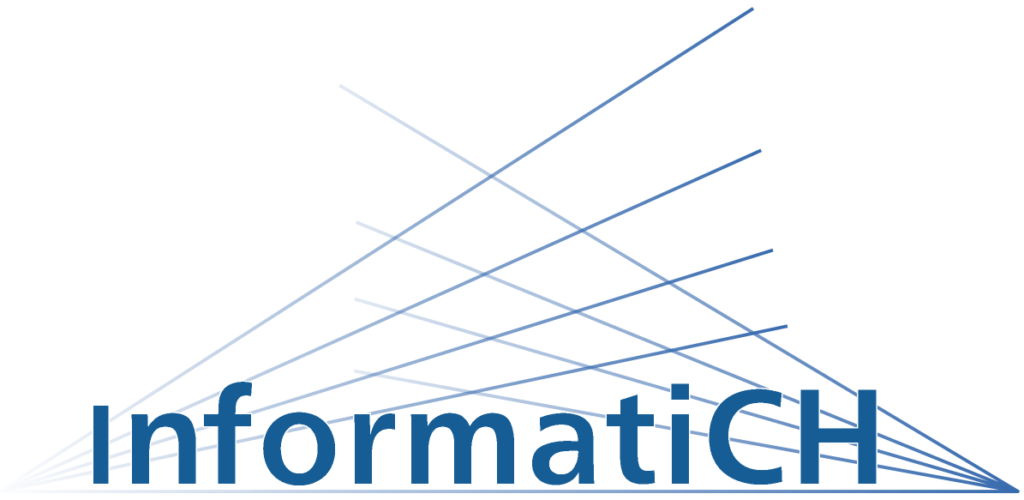 InformatiCH Sagl is a company born from the meetup of 10+ years of experience in:
system architecture;
system administration and integration (Linux, Unix, Windows e Mac Os);
developement;
networking;
IT security.
In addition to the above, we are dynamic people with an attitude open to the optimal solution, which is not always the more expensive.
We also provide:
photoshooting in studio or outdoor;
foto and video shooting with unmanned aircraft (drone);
3D mapping of ground and or buildings with unmanned aircraft (drone);
hosting and e-mails;
online collaboration services;
social media management;
analysis and guidance to GDPR compliance;
UE rapresentative service for GDPR compliance through our UE partner;
remote and automatic backup services;
disaster recovery services.
And be advised to ask if you can't find what you're looking, we are smart guys!